UPGRADE YOUR LEGACY PHONE
CONVERT TO INTELLIGENT DIAL TONE
You've invested thousands into your Legacy PBX phone system and now it's time for a pricey upgrade. With Equiinet's Hybrid IP PBX you can update your Legacy Phone System and keep your existing equipment.

Equiinet's TINA  integrates with Avaya, Nortel, Panasonic and other legacy PBX systems. Keep your current phone numbers. Minimize your additional investments and enjoy a set of new features!
Start Today!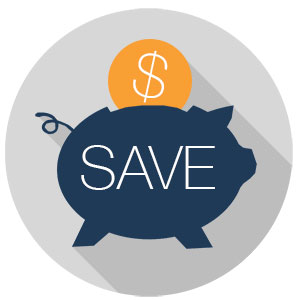 TINA  offers users benefits specifically designed to make communications effortless and inexpensive:
Unlimited local and long distance dialing
Simple integration and no hardware costs
Conference bridge up to 300 callers
We're compatible with every major Legacy PBX maker!
MEET TINA
TINA provides organizations with legacy phone systems a platform to make voice calls over an IP network (VoIP). TINA  has a built-in PRI that integrates with traditional business phone systems so you do not have to dispose of your existing equipment infrastructure.
Learn More about TINA
TINA Network Topology
TINA splits the voice data from internet data to maintain QoS priority for voice service.  Remote monitoring enables Equiinet to keep its thumb on the pulse of customer's network so we can detect unusual activity and alert / prevent unwanted activity within customer's network and voice systems.
Before
Typical Legacy Telephone System
After
with Intelligent Dial Tone
Top 4 Reasons to SWITCH TO IDT
ECONOMICAL
Equiinet's Hybrid IP PBX is great because you do not have to spend thousands of dollars upfront. We save you money in month one!
MANAGEABLE
We manage all the quick changes like new employees and troubleshoot at no additional cost or headache.
EASY SETUP
We install and train you and your staff on how to use your new VoIP phones. Setup is easy compared to complex analog business phone systems.
SCALEABLE
Equiinet Hybrid gives you the flexibility to easily add more users and extension when your business needs it.
Customer that switched to Equiinet include: